Your skin care specialist
Corrective & anti-aging Skin Care in Solana beach
GET THE INSIDE SCOOP ON OUR MONTHLY SPECIALS!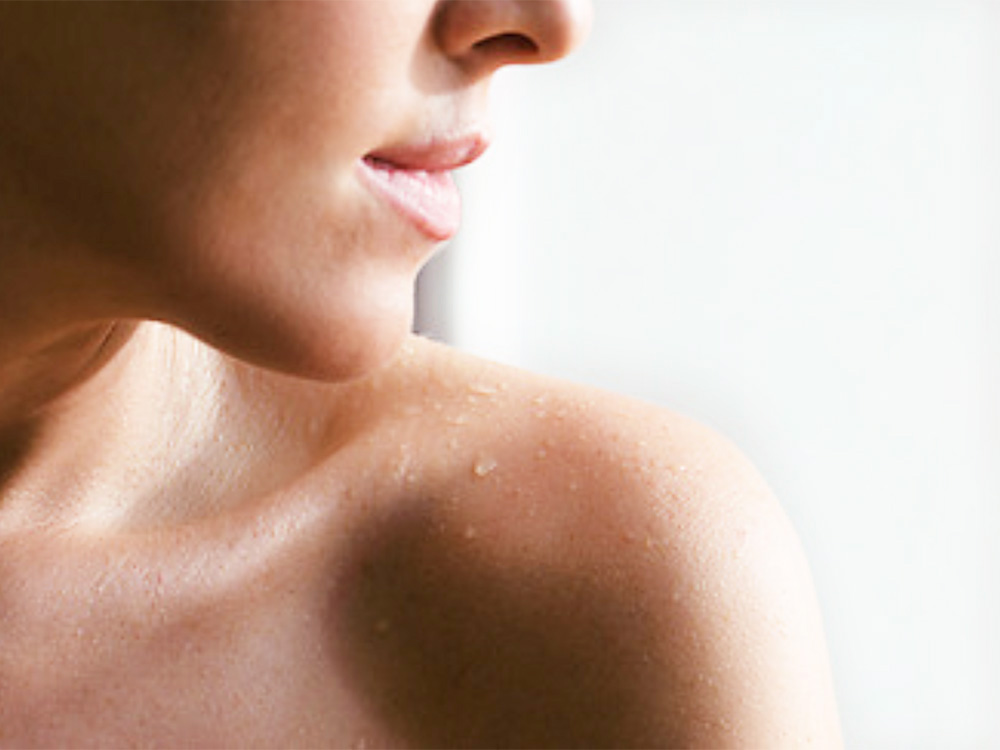 We only use the best clinical-grade and natural ingredients, many of our products are paraben, gluten, and sulfate-free,and are also vegan-friendly. The results we accomplish for our clients for our clients speak for themselves. Our main focus is on high performance and rapid results. We enjoy the challenge of continuously striving for improvement and perfection with the most up to date theories and practices of advanced skincare. Whether its with the latest technology, applied advanced education skills, high-performance skincare products, or doing what Nicole has instilled in her spa – combining all three to reach the desired result – we are ready for the challenge.
Radiant healthy glowing skin and relaxation are central to the ideology of Savvy Skin Spa. This award winning boutique-style skin care studio is located in beautiful Solana Beach. The quaint setting ensures that each of our clients feels special, cared for, and receives individualized attention. Men and women of all shapes, sizes, ethnicities, and ages love knowing they can come to Savvy Skin Spa to address their skin care concerns from acne, pigmentation, sun and environmental damage, fine lines and wrinkles, to preventative care for those without problematic skin.